Posted February 8, 2017
Walter names business development director
Walter announced the appointment of Thomas Benjamin as director of business development for North America.
---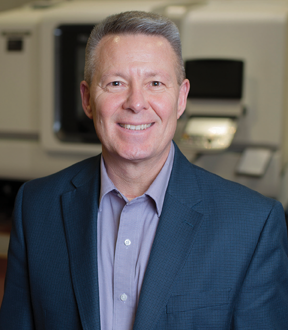 Benjamin currently serves as the U.S. national accounts manager and prior to that was E-Channel manager for Walter.
In his new position, Benjamin will be responsible for conducting market analysis for strategic planning and supporting the development and implementation of business plans in North America. He will also be responsible for strategic relationships with business partners and will report directly to Muff Tanriverdi, president and CEO World West Region.
Benjamin joined Valenite/Walter in 2003 and has held a variety of positions, including director of product marketing and product manager. Prior to Walter he was marketing manager for a variety of companies and industries including Ingersoll Cutting Tool, Rockford, Illinois.
Benjamin received a BS in Marketing/Economics from Rockford College and an MBA with emphasis on international marketing from Northern Illinois University. He resides with his family in Waukesha, Wisconsin.