Posted March 1, 2016
NewAge Industries names inside sales manager
NewAge Industries has promoted Stephen McDevitt to the role of inside sales manager.
---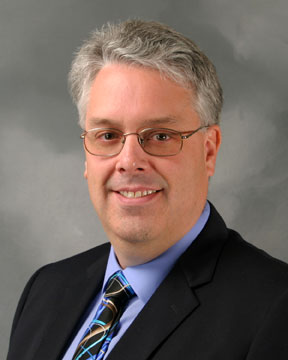 The 13-year employee fills the role vacated by Annabelle Black, who retired in December 2015 after 29 years with the company. McDevitt was hired in 2002 as a technical sales representative and later promoted to a similar position specializing in products from NewAge's biopharma and Single-Use division, AdvantaPure. Last year, McDevitt was named assistant inside sales manager.
"Stephen has been a valuable member of the Sales and Marketing team since he joined NewAge," said Michael Allard, executive director of sales and marketing. "He has represented the company well both internally and externally during his tenure and is ready and eager to take this next step."
McDevitt will supervise a team of inside sales representatives covering both NewAge and AdvantaPure product lines. He will continue to service some of the company's most critical accounts and will work on special projects with Allard and other management staff.
NewAge Industries recently hired additional personnel for other sales and marketing functions and for its supply chain, warehouse and manufacturing teams. The company is currently seeking applicants for engineering and production positions at its Southampton, Pa., location.