Posted April 25, 2016
PIP names national account manager
Protective Industrial Products announced the appointment of Samantha Robbins as a national account manager.
---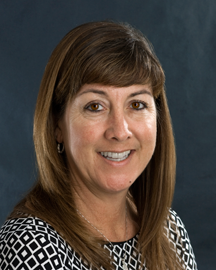 With more than 25 years of experience in the safety industry, Robbins started her career in hand protection. She joined PIP in 2007 as regional sales manager for the Midwest region.
"Our growth with key accounts, driven by Samantha's professionalism, is the ultimate winning combination," said Kurt Wanner, vice president of national accounts.
Robin Roberts, senior vice president of sales, adds: "This move signals the importance of our key accounts program at PIP – particularly in light of the continuing consolidation within industrial distribution."
Over the last year, PIP has invested heavily in this program with a dedicated team of over 12 individuals in inside and outside sales roles.
In her new role, Robbins will report directly to Kurt Wanner.