Posted August 17, 2017
Murdock's Blazer receives business award
Brenda Blazer, president of Murdock Companies Inc., was recently recognized as one of the 2017 Top 25 Women in Business by the Wichita Business Journal.
---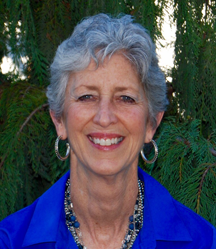 The annual list selects women based on their career achievements, roles in making their company successful and community contributions.
Founded in 1921, Murdock Companies comprises four divisions that include Murdock Electric, which sells bearings, power transmissions, electric motors and controls and variable speed drives; Rubber Supply, a distributor of industrial hoses, conveyor belting, and specialty rubber goods; and Twin Power, which sells hydraulic and pneumatic hoses and components. In addition, Murdock Industrial Supply sells cutting tools, slings, hoists, hand tools and more.
Murdock was tested in 2004 when several of its buildings burned down. Blazer and Herb Coin (Blazer's father and then-president of Murdock) chose to keep the business moving forward, despite the devastating setback.
Today, Blazer has her sights set on new strategies to support the company's growing business. "As we approach our centennial anniversary, we're focused on growing in the areas of e-commerce and technology, employee recruitment and training and – of course, exceeding our customer's expectations," she said.