Posted October 13, 2017
Motion Industries names VP/GM of Dallas division
Motion Industries has named Stacy Lenard vice president/general manager of the company's Dallas division.
---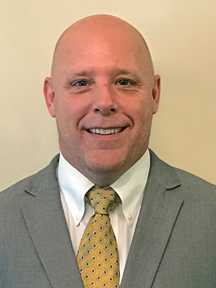 A native of West Monroe, Louisiana, Lenard started his career with Motion Industries in 1989. He has served as sales trainee, outside sales, specialist, branch manager and, most recently, as corporate accounts manager. In his new position, Lenard will oversee the sales and operations of 15 branches in the Dallas area, focusing on sales growth and strategic management.
"Stacy comes to this position with a wide range of diverse experience both in corporate accounts and branch operations. He will certainly be able to utilize his knowledge to maximize our customer service level and continue to improve our branch operations. We are pleased to have Stacy in this new role," said Richard Burmester, senior vice president group executive Southwest.