Posted November 17, 2016
Fein US names new president and CEO
FEIN US named Attila Madarasz as president and CEO in charge of all U.S. operations.
---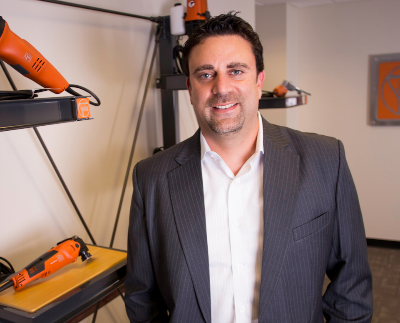 Madarasz was previously employed by Desoutter Tools and Atlas Copco.
He is a graduate of Elon University - Martha and Spencer Love School of Business, and has more than 20 years of experience working in global business development and sales of retail and industrial based products.
"Attila is a welcome and very competent addition to the FEIN team, and brings with him great experience, proven market growth results and an excellent understanding of the industry on a global scale," according to a company press release
Fein develops and produces application solutions for the metalworking, interior construction, and automotive sectors and specializes in professional power tools for industry and trades.