Posted June 1, 2016
Allen Benjamin names brand manager
Allen Benjamin Inc. announced the appointment of Rick Rath to brand manager.
---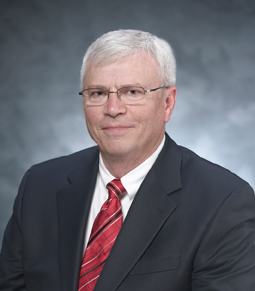 Rath brings over 25 years of invaluable tooling applications experience to the company.
He had been with North American Tool Corporation as a regional sales manager since 1990. While in field sales, Rath earned a reputation as a tapping applications expert, having assisted industrial distributors, their sales teams and their customers in addressing and solving tapping and threading issues.
He has prior experience as a small business owner, which has provided him insight into the challenges of day-to-day business operations. Rath is committed to providing complete customer satisfaction through professionalism and technical knowledge to grow the Allen Benjamin brand.
Allen Benjamin Inc. is a manufacturer of solid carbide and carbide insert taps, and high performance application-specific HSSE taps. The Allen Benjamin website has recently been redesigned and now features an e-commerce platform which allows visitors the opportunity to buy threading taps online.