Posted September 27, 2016
Radco Industries appoints account manager
Radco Industries, a manufacturer of specialty fluids and lubricants for the military, industrial/energy and solar sectors, named Scott Mondi as account manager of military sales.
---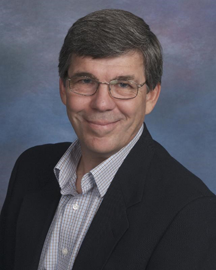 Prior to joining Radco, Mondi served as a regional sales manager, marketing manager and market manager-aerospace with global suppliers of specialty chemical products to industry. In these roles, he gained experience successfully selling metal-working lubricants, qualifying new products into the aerospace industry and selling directly to military installations.
"I am excited to join the Radco Team and contribute to the growth of the company in the area of military products and lubricants," Mondi said. "Radco's strong reputation in the areas of product quality and performance is something that I enjoy talking about with both our current and future customers."
"Scott brings a combination of chemical Industry, sales expertise and a focus level that has resulted in our successfully entering new market channels consistent with Radco's growth strategies," said Brian Finch, vce president of military products and lubricants.