Posted October 10, 2017
MITS names new vice president of sales
MITS, a provider of reporting and analytics solutions for distributors and manufacturers, announced the hiring of Brian Friedle as vice president of sales.
---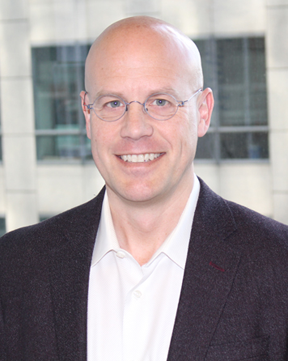 The former electrical distributor president will be responsible for growing a sales operation that can meet the demand for next-generation business intelligence and analytics solutions.
"Analytics are a mission critical tool for every small to medium-size distributor and manufacturer looking to secure their future," said Gary Owen, CEO of MITS. "Brian's deep understanding of these industries will enhance our ability to develop new product capabilities, content solutions, and adoption strategies that help our customers drive behavior toward their goals."
Friedle joins MITS from Motors and Controls Corporation (MCC), an electrical distributor with a UL508A panel shop. Under his stewardship, MCC tripled the size of its panel shop and started a robotics division while battling through the recession.
"I have spent most of my career helping a distribution company be successful," said Friedle. "MITS offers the opportunity to continue this track record on a larger scale with a comprehensive business intelligence solution. I believe that analytics are essential for sustained growth and am excited to join a team committed to helping distributors and manufacturers use data to make better decisions."
Friedle has a degree in aeronautical and astronautical engineering from the University of Washington and is a long-standing member of Vistage Worldwide.