Posted December 14, 2016
Pelican Products names group president
Pelican Products has appointed Phil Gyori as group president.
---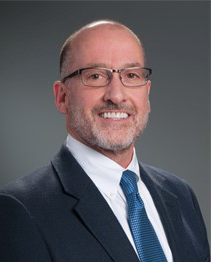 "I'm confident Phil will bring significant experience and leadership to the Pelican team, further positioning the company for continued success," said Lyndon Faulkner, CEO, Pelican Products, a manufacturer of protective case solutions and advanced portable lighting systems.
Gyori has managed multi-million dollar budgets and has a background in marketing, business development and brand management. His expertise also extends to other cross-functional areas including sales, engineering, purchasing and overseas sourcing.
He was previously employed at Bushnell where he helped grow the business from $100 million to $600 million. Gyori has also served in executive posts at Nike, Quaker Oats Company and The Procter and Gamble Company and has experience working with private equity firms.
Gyori holds a Bachelor of Arts degree from Stanford University and an MBA from The Wharton School of Business.