Posted February 20, 2017
AgoNow names VP of sales
AgoNow LLC announced that Dennis Brown has joined the team as vice president of sales.
---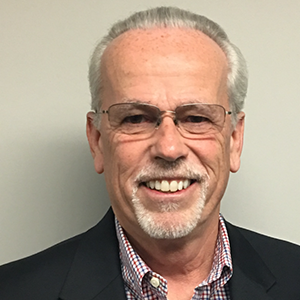 His primary focus will be managing the welding distribution business, while playing a supporting role in industrial and commercial construction distribution. Before joining AgoNow, a master industrial wholesaler and channel solutions provider based in Tulsa, Oklahoma, Brown spent more than 30 years in the welding, industrial and construction supplies market. Most of his career was with Weiler Corp., Cresco, Pennsylvania, most recently serving as director of strategic business. Previous roles included vice president of distribution and channel management and national sales manager.
"With more than 30 years of working with local, regional and national welding and industrial distributors, Dennis brings tremendous insight, relationships and process knowledge to the AgoNow team," said Larry Davis, CEO of AgoNow. "He has a well-established track record of working with and understanding the needs of the market, and ensuring that business solutions evolve with an ever-changing market."
Brown has been an active member of the Welding Equipment Manufacturers Committee (WEMCO) and served for more than 10 years on the executive committee, including a stint as chairman. He currently serves on the Marketing Action Committee of the American Welding Society (AWS). In 2010, he received a WEMCO/AWS achievement award in recognition of his career contributions to WEMCO and the welding industry.