Posted February 21, 2017
PIP adds to sales team
Protective Industrial Products announced two additions to its sales team.
---
Matt Mosely was named national account manager, and Carlos Melo was named regional sales manager for New York and New England.
Mosely will be responsible for Airgas, Anixter, DGI/DoAll, Staples and Veritivs. PIP's national account team now covers over 20 accounts in five key channels.
"Our approach to working with national accounts is team driven. We seek to connect key customer players with counterparts on the PIP team. That's consultative team selling at its best," said vice president of national accounts, Kurt Wanner.
Mosely joined PIP in 2015, starting as a business development manager, where he was responsible for business development on the Above-the-Neck Product Line including head protection, hearing protection and eye protection.
Melo joins PIP with over 16 years of experience in the safety industry.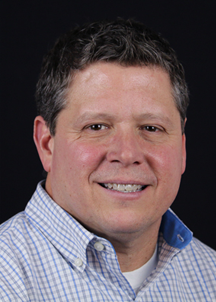 "Carlos' enthusiasm and committed work ethic will ensure that he will work tirelessly to grow business for our customers in upstate New York and New England," said Mike Carducci, vice president of sales – North.
Melo holds a Bachelor of Science degree in Business Administration from Rhode Island College. He brings experience in contract administration, national account focus, and has recently handled regional sales responsibilities.