Posted June 2, 2017
Fellin joins Grobet USA
Grobet USA announced that Bart Fellin was named national sales manager, effective June 1.
---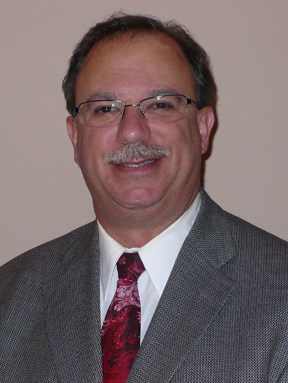 He will oversee Grobet's industrial sales and work with Grobet's manufacturers' reps.
"Bart has a long history with Grobet, and was our manufacturer's sale rep for the Northeast for the last 15 years. Prior to that, he worked for Swiss Precision Instruments. He has thorough knowledge of our products and requirements in the industry. Bart will be a great asset in working with our Grobet team on product development and sales growth opportunities," said Patti Van Treuren, vice president of sales for Grobet File Company of America.
Fellin was previously president of Fellin Industrial Sales, a manufacturer's rep firm in Flemington, New Jersey.
Grobet USA manufactures precision files, carbide burs and other products including inspection items, brushes, tweezers, pliers and more.