Posted January 28, 2021
Tandem Group adds inside sales rep
The Tandem Group, a national manufacturers' representative firm, announced that Payton Rushing has joined the company as an inside sales specialist.
---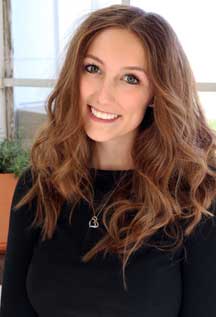 She will be responsible for managing customer accounts and relationships and supporting customers throughout their purchasing experience. Previously, Rushing was an office manager at Hudapack Metal Treating.
"The Tandem Group is continuing to invest in our sales and administrative services to support our growth," sais Brian Olson, president. "We are committed to providing customers with the dedicated focus and quality of services they have relied on from us for decades."
With the addition of Payton, TTG's sales team now consists of a core group of four representatives strategically positioned for best-in-class customer service. Brian Olson, CPMR, CSP is responsible for the Midwest to East Coast, Dick Olson, CPMR is Midwest specialist, and Mike Keebaugh, CPMR, handles the Western U.S.