Posted March 3, 2021
Sherwin-Williams president/COO to resign
Sherwin-Williams Company president and chief operating officer David B. Sewell plans to leave the company to become president and CEO of WestRock Company.
---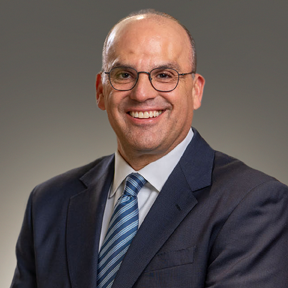 Sewell notified Sherwin-Williams of his decision to resign effective as of the close of business on March 12.
"We thank David for his many contributions to Sherwin-Williams over his 14 years with the company, and we wish him much success in his future endeavors," said John G. Morikis, chairman and chief executive officer. "Our deep and experienced global team continues to move forward with great momentum, focused on delivering solutions to our customers and executing on initiatives that will drive sustained long-term success."
Sewell's COO role will not be filled immediately. Morikis will serve as president in addition to his current role and assume Sewell's primary duties and responsibilities.
At WestRock, Sewell will take over for Steven C. Voorhees, who decided to step down from his position as president and chief executive officer and a director of the company for health reasons.
WestRock is a provider of differentiated paper and packaging solutions.