Posted March 9, 2021
MAX USA names new VP of sales
MAX USA has named Dan Durant vice president of sales for Eastern North America.
---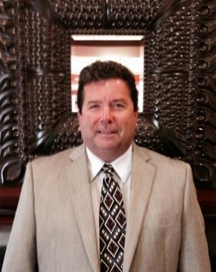 Durant joined the Plainview, New York-based manufacturer of industrial tools in 2015 as a regional sales manager.
"Dan's continuous record of successfully growing sales at MAX coupled with his ability to nurture and lead his coworkers makes him the natural choice for the role of vice president of sales Eastern North America. We thank him and his family for the contributions he has made and continues to make daily," said John Dominice, senior vice president of Sales, MAX USA Corp.