Posted June 2, 2023
AFFLINK names new senior leadership
AFFLINK has appointed Michael Wilson president and CEO, and Chip Shields is the company's new chief financial officer and chief operating officer.
---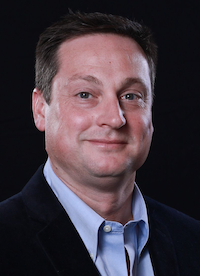 Michael Wilson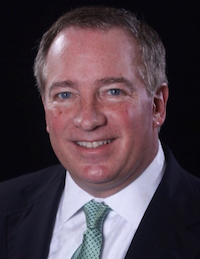 Chip Shields
"Michael and Chip have done a tremendous job helping grow the AFFLINK business," said Patrick Hagerty, executive vice president & chief commercial officer at PFG. "AFFLINK is an important business division for PFG and continues to be a critical resource to its independent members and preferred suppliers. We are excited about the prospects for both short- and long-term success under Michael and Chip's leadership."
Wilson was previously AFFLINK's senior vice president, business development. Throughout his 18-year career at AFFLINK, he has led various business units, including the industrial packaging division, national accounts, marketing and events, indirect, and spend solutions for PFG operating companies.
"It's an honor to work alongside Chip and the AFFLINK team to continue driving growth and being a differentiator in the market for our members, suppliers, and PFG OpCos," said Wilson. "We are acutely aware of the responsibility afforded us in these new roles, and we're committed to being a re-investable business that earns the trust and confidence of our stakeholders every day."
Prior to his promotion, Shields served as AFFLINK's vice president of finance. He joined AFFLINK in 2002 and has held diverse leadership roles with the company, including finance, operations, outbound call center, and information technology.
Previously, he spent six years as CFO of Boone Newspapers, a national network of privately held community newspapers.
"I'm excited to be taking a greater role in the day-to-day operations of AFFLINK, and I look forward to supporting Michael as our teams continue to deliver results based on the core values we adhere to as an organization," said Shields.