Posted June 11, 2019
Turtle & Hughes names RDC operations manager
Turtle & Hughes announced that Nicholas Marcello has been promoted to operations manager of the company's regional distribution center (RDC) in Piscataway, New Jersey.
---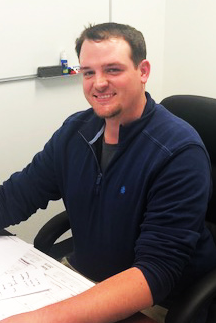 The new state-of-the-art, 45,760 square-foot facility opened last August to support daily delivery to the five boroughs of New York City.
"Nick is a product of our own talent development system. During his time here, he has proven what we have known all along -- when you put the right person with the right abilities in the right position, you are setting your entire organization up for success," said Kevin Doyle, chief operating officer.
Marcello joined Turtle & Hughes in April 2017 in the Management Training Program. He then became the inventory control supervisor at the company's Bridgewater, New Jersey, central distribution center (CDC). He held that position until his recent promotion. Last fall, Marcello was tapped as a Turtle & Hughes Rising Star. The one-year program fosters professional growth for high-performing employees through mentorship.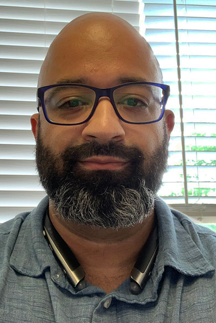 Angel Class replaces Marcello as inventory control supervisor at the CDC, which houses over 30,000 SKUs of electrical and industrial materials. Class, who resides in Old Bridge, New Jerseu, joined the Turtle & Hughes CDC staff in January 2018. Since then, he has gained experience in all material handling functions and departments within the warehouse. Angel has 10 years of experience working in positions of increasing responsibility in logistics, mechanics/machine maintenance, and customer service.