Posted June 20, 2019
Pelican Products names operations team addition
Pelican Products announced the addition of Christopher Favreau as vice president and general manager of operations for Pelican's South Deerfield, Massachusetts production plant.
---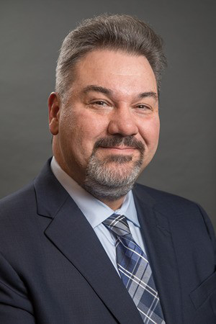 "Christopher Favreau comes to Pelican Products with a multi-dimensional skill set that we believe will serve our customers and company well as we head into a promising future," said Sunil Malhotra, senior VP of worldwide operations. "We look forward to the added value a person with Chris's experience will bring to our South Deerfield facility."
Favreau will manage core site functions in South Deerfield and case centers to provide top quality products and solutions to customers. In this role, he is tasked with growing Pelican's profitability, improving customer satisfaction, and reducing operational costs for both standard and custom products.