Posted June 26, 2023
IKO appoints new national distribution sales manager
IKO has named Jeff Williams as national distribution sales manager. Contributing to the company's efforts to build and enhance relationships with its customers, Williams will be based in Parsippany, New Jersey and will work closely with its distributors and sales teams.
---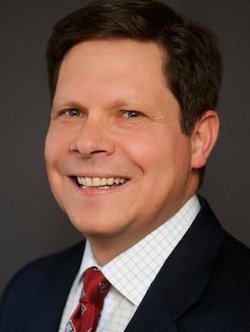 "Jeff is an outstanding addition to IKO," said Vice President of Marketing and Sales Karl Wickenheisser. His vast bearing experience and knowledge of the motion industry make him the ideal person to help drive opportunities for our customers and distributors."
Prior to joining IKO, Williams spent nine years with SKF Bearings and 14 years with General Bearing Corporation, where he led the marketing and sales effort for the distribution and OEM channels. This wealth of bearing industry sales leadership experience has given Jeff a broad understanding of customer challenges and the know-how to devise innovative solutions that provide successful outcomes.
Jeff received his Bachelor of Science in Industrial Engineering from Western New England University in Springfield, Massachusetts.
IKO is a Japanese manufacturer of needle roller bearings and linear motion rolling guides.