Posted July 16, 2020
Drillco names new director of sales for Eastern USA
Drillco Cutting Tools has named Jason Finch director of sales for the Eastern USA.
---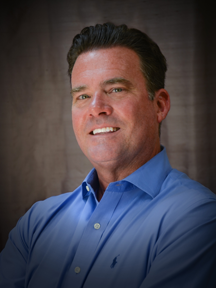 Finch has an extensive sales background that includes several senior positions at Apex Tool Group/Danaher and Corning. He is extremely knowledgeable of the Industrial MRO marketplace and will work closely with Drillco's sales team to increase Drillco's presence in the Eastern half of the country.
When the situation with the Covid-19 pandemic improves, Finch will travel extensively to get to know distributors better and to mutually grow sales.
"Given his proven track record and dedication to servicing his customers, we are confident that Jason will have a positive impact on the success of Drillco and our distributor partners," said Mark Wilcox, president of Drillco Cutting Tools.
Finch resides in South Carolina with his family.