Posted September 16, 2021
Air Hydro Power acquires Huntington Hose and Hydraulics
Air Hydro Power (AHP), located in Louisville, acquired certain assets of Huntington Hose and Hydraulics of Huntington, West Virginia as of Sept. 2, 2021.
---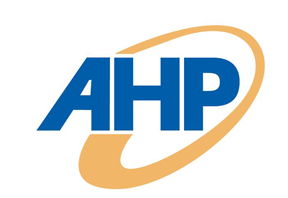 Huntington Hose has three locations: Huntington, West Virginia, Winchester, Kentucky, and South Point, Ohio. Huntington Hose has over 63 years of experience in the hydraulic hose, industrial hose, hydraulic and pneumatic markets. The company also has a complete repair facility focusing on hydraulic cylinder and pump repair.
With this acquisition, AHP welcomes 20 new employees. Michael Johnson will become the chief revenue officer of the West Virginia Division of AHP.
Headquartered in Louisville, Air Hydro Power is an industrial distributor serving the Kentucky, Southern Indiana, Alabama, Mississippi, West Virginia and southeastern Ohio region, specializing in hydraulics, pneumatics, electrical automation, and hose and fittings.