Posted September 29, 2020
Snap-on acquires AutoCrib
Snap-on has acquired the assets of AutoCrib Inc. for approximately $36 million in cash.
---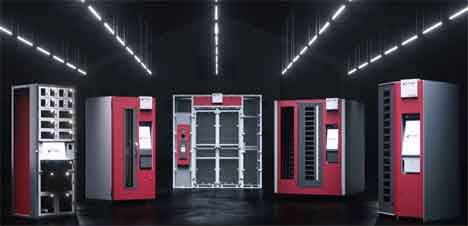 Based in Tustin, California, with 2019 sales of approximately $30 million, AutoCrib is a designer, manufacturer and marketer of tool and asset control solutions. The company's diverse product line, in combination with its flexible asset tracking software, authors customized systems that ensure accountability, control and accuracy for a wide range of critical industries.
AutoCrib will be part of the company's Commercial & Industrial Group, effective with Snap-on's 2020 fiscal fourth quarter. The acquisition complements and expands Snap-on's existing tool control offering to customers in a variety of industrial applications, including aerospace, automotive, military, natural resources and general industry.