Posted October 10, 2019
Plews & Edelmann hires retail category manager
Plews & Edelmann has hired Brandi Johnson as director of category management - retail
for aftermarket and retail markets worldwide.
---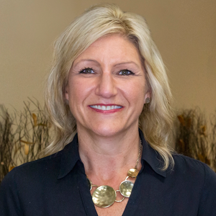 Johnson has held various positions over her career in areas including new product development, project management, sourcing and as a buyer for some major retailers. In her
new role, Johnson will have the primary responsibility for the overall growth and management of the retail product lines for the organization. Johnson holds a Master of
Science in Marketing from Illinois State University.
"We are excited to have Brandi join our team. Her extensive past experience will bring a new fresh perspective on our retail product lines," said Wes Sherman, vice president of category management of Plews & Edelmann.