Posted November 17, 2022
Technology expert joins BlackHawk
BlackHawk Industrial has hired Tom Cross as director of IT.
---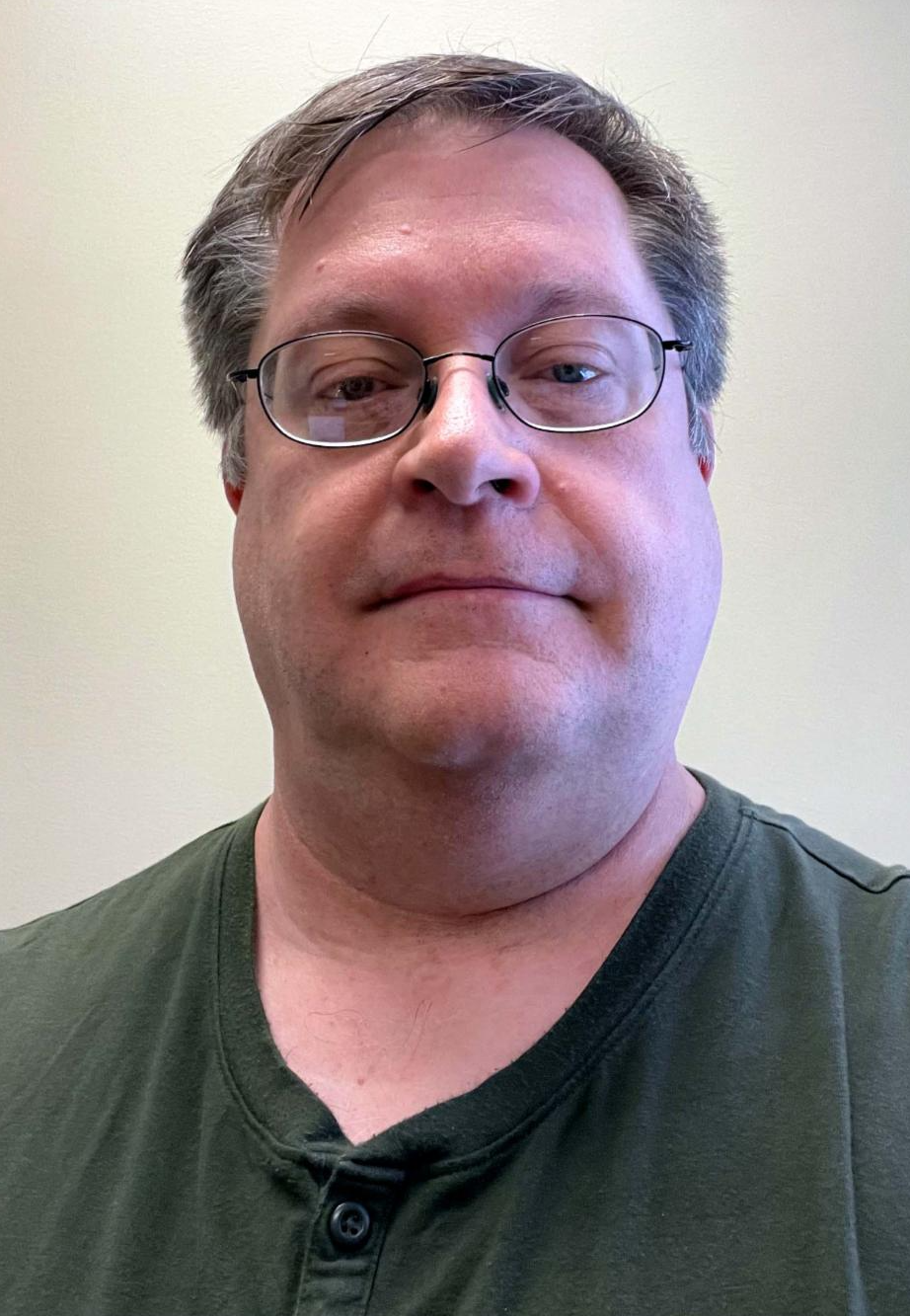 "Mr. Cross is returning to BlackHawk where he was a key player in our ERP system implementation, as well as an expert in business process automation," said Tonya Pivarnik, BlackHawk's chief operator officer. "We are very excited to welcome him back to the BlackHawk family."
Prior to his return to BlackHawk, Cross was IT Manager at Mars Supply in Bloomington, Minnesota.