Posted November 30, 2021
West View Cunningham acquires G&W Industrial Sales
West View Cunningham Co., a Pittsburgh-based distributor of industrial pumps, has purchased certain assets of G&W Industrial Sales of Parkersburg, West Virginia.
---
WVCC will take over the sales efforts of various product lines, including Wilden Pumps and Strahman Valves.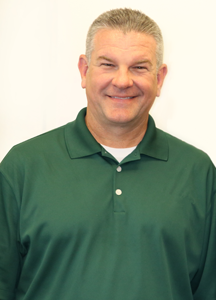 Tom Plank, WVCC president
"G&W is a well-established pump distributor that carries many of the same products we do and provides similar services," said Tom Plank, WVCC's president. "Our goal is to make this transition seamless for G&W's many loyal customers throughout the Ohio River Valley."
This acquisition makes West View Cunningham Co. the authorized distributor of Wilden and PSG Dover pumps in the Parkersburg area. It also strengthens the Parkersburg location's engineering, system design, and maintenance and repair capabilities, the company said.
G&W has been in business for 57 years. Since then, it has acquired numerous industrial product distributor accounts in West Virginia, Ohio and Kentucky.