Posted December 3, 2021
Protective Industrial Products to acquire Bisley Workwear
Protective Industrial Products has agreed to acquire DJG Corporation Pty Ltd., the parent company of Bisley Workwear, headquartered near Sydney, Australia.
---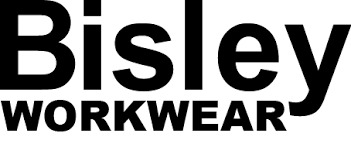 The transaction is expected to close by the end of December. PIP, with more than 20 locations around the world, is a portfolio company of Odyssey Investment Partners.
Bisley is a provider of workwear and safetywear used in oil and gas, construction, manufacturing, logistics, agriculture and maintenance and repair operations.
"The Bisley brand will add new portfolios of innovative workwear and safety garments to the head-to-toe PIP product offering in different regions, including North America. This addition reinforces our key objective of serving customers globally by continually providing them with more opportunities for growth," said Joe Milot, president and CEO of PIP. "Together, we are combining 60 years of expertise and innovation in protective workwear with 40 years of hand protection and PPE leadership to deliver the ultimate value and quality to distributors and safety managers across the globe."
"We are thrilled to join the PIP Global family," said David Gazal, CEO of Bisley Workwear. "Joe and I have a very similar business path and values while sharing the same mission: Using our scale to engage with key distributors while giving them more of a reason to buy all brands under the PIP Global umbrella."