Gemtex PMD Supreme Plus
Gemtex Abrasives announced the "PMD Supreme Plus" 100% ceramic disc for aluminum and nonferrous metals.
---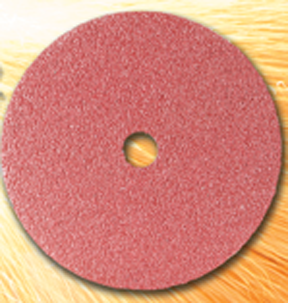 Latest technology provides cool cutting and anti-loading. These long lasting grinding discs outperform competitive discs 4 to 1. Available diameters: 4-inch x 5/8-inch, 4-1/2-inch x 7/8-inch, 5-inch x 7/8-inch, 7-inch x 7/8-inch and 9-inch x 7/8-inch.
Available grits: 16, 24, 36, 50, 60, 80, 100 and 120.