Posted March 24, 2021
MCA Talk podcast series launched
MCA Associates has launched its new MCA Talk podcast series with episode one, Distribution on the Cusp of Metamorphosis.
---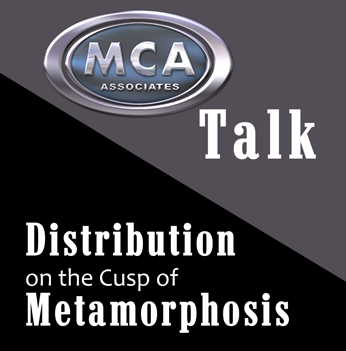 In this episode Howard Coleman discusses how collaborative robotics can change a warehouse and distribution center's lifestyle.
Coleman provides insights to what may be the most significant advance in distribution warehousing today. He explains what it's all about, how you can re-tool and future-proof your warehouse/DC operations, how they may fit-in regardless of the size of your operations, the critical success factors, and the bottom line ROI potential. At the end of the podcast, there is even an offer to receive helpful resources to optimize your podcast take-aways.
Click this link to hear the episode.