Posted April 12, 2021
PIP names new industrial director of marketing
Protective Industrial Products announced the appointment of Laura Proctor as director of marketing for industrial safety.
---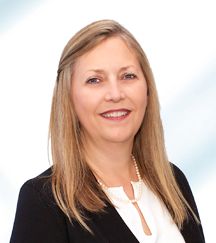 Proctor has held numerous senior management level positions with leading Fortune 500 companies and has spent the better part of her career in cafety, specifically in hand protection and high-risk protective barrier PPE. She is a graduate of Virginia Tech and holds a master's degree in Business Administration from Cleveland State University.
"We are excited to welcome Laura in her new role as the director of marketing – industrial. Her proven track record in executing campaigns that drive results and revenue in the evolving B2B environment, along with her robust industry experience and best practices makes her a valuable addition to our global team," said Anthony Di Giovanni, vice president of global marketing.