Posted May 24, 2023
Sellars names marketing exec
Sellars Absorbent Materials has hired Michelle Gross as vice president of marketing.
---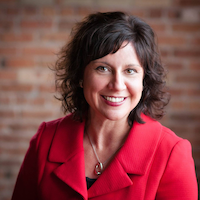 Gross, who has more than 25 years of experience with national brands in both the B2B and B2C categories, will lead Sellars' marketing team as it enters new markets and introduces new products.
"Michelle is known for her high energy, strong team leadership and innovative thinking that produces increased sales and bottom-line growth," says Tom Sellars, CEO of Sellars. "She has led product introductions and developed and executed strategic marketing plans with several top-tier brands, which will benefit us greatly in the coming years as we continue to grow our business.