Posted March 20, 2020
Responding to change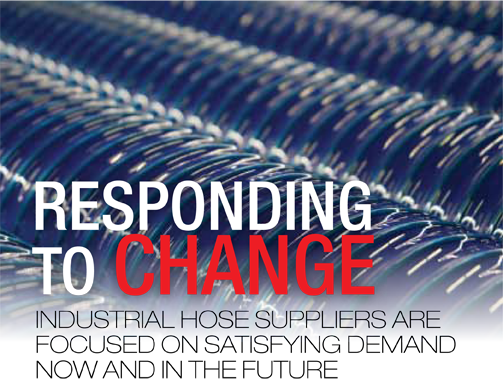 by Rich Vurva
New technologies influence how manufacturers develop solutions for specific end-user applications and the ways in which customers want to purchase those product innovations. We recently reached out to two companies in the industrial hose industry, Hi-Tech Duravent and Conti-Tech, to find out what is driving marketplace changes at their companies.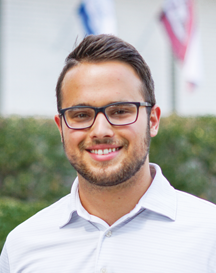 Hi-Tech Duravent
Anthony Raber
Marketing Specialist
Hi-Tech Duravent develops new products for one of two reasons. To solve problems that our customers are finding within specific industrial applications or to make an existing product more functional and customer friendly. With that said, the most common themes that seem to drive our product development revolve around making a hose that is more durable, more flexible, static dissipative, compressible (for ease of shipping) and at a value to the end user. Of these, compressibility is the most common request. This request is due to the "Amazon Effect." Customers want their products as quickly as possible and to do so they must fit in a box that can be sent overnight via UPS or FedEx. This trend is at the forefront of product development for Hi-Tech Duravent and we will continue to work with our partners in the marketplace to provide solutions to their customers' needs.
Hi-Tech Duravent has the benefit of having an engineering and operations team that can create solutions from hose manufacturing technologies developed at three different companies including Flexible Technologies, Hi-Tech Hose, and Duravent. With all three of these companies under one roof, in Abbeville, South Carolina, it allows our team to respond quickly to trends and needs within the marketplace. We can pull experience and knowledge from not only the industrial market but also the medical (Hi-Tech Medical) and floor care (Flexible Technologies) markets. It is often a technology outside of our specific industry that provides a solution to our customers' need. We believe the depth of our manufacturing processes is our strongest asset when staying current in the marketplace.
New technology and materials are constantly changing, which is why our engineers and product managers are in a constant state of learning. New changes in nanoparticles, biopolymers, and conductive materials have led to new ideas and research into new products that will positively affect our industry.
Products are changing all the time which is why we use modern technology to create new improvements within Hi-Tech Duravent. Within the immediate future we have plans to reach new levels of flexibility, heat resistance and temperature adapting hoses. These changes are driven by new and improved blends of polymers and strengths of different materials.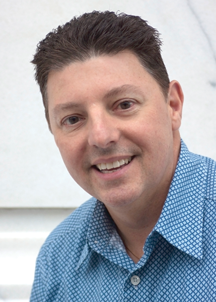 ContiTech USA
Randy Kish
Manager Distributor Marketing, Industry Hose North America
Several trends are influencing the market today, and we believe our company's focus on technology allows us to not only create solutions for today, but also create solutions for the future. Among these trends are digital tools that supplement the premier rubber products that we have supplied our customers for decades.
As our customer base continues to grow in this digital-driven world, Continental has led the industry with digital tools like Virtual Catalog and Hose Select. These tools are great for training today's changing workforce, and provides our distributors and customers with the tools that give them product knowledge at their fingertips.
The Virtual Catalog gives distributors the capability of creating custom-designed brochures or catalogs for their individual customers that meet their unique or specific needs. For example, if a distributor is calling on a microbrewery they can create a brochure that contains only hose products that are used in the brewery, and the distributor can create the customized solution from a smart phone in the customer's office and email it to them in only a few minutes.
This not only provides the customer with the solution, but it also gives them the resolution almost instantly, a key to optimal problem-solving in these times of instant communication.
In addition to our Virtual Catalog, Hose Select is another digital, online product for the progressive customer. Hose Select (www.hoseselect.com) allows any customer to obtain product data sheets instantly by entering the product name or key pieces of information known in the industry as STAMPED, which stands for Size, Temperature, Application, Material transported, Pressure, End configuration (fittings) and Delivery.
Using that information, Hose Select provides users with the appropriate options for the application requirements they entered.
ContiTech works continuously to develop products that meet future needs as well as present needs. We believe those products will be advanced technological solutions that will offer the customer more refined and customized options in real time. These new tools also will enable the customer to design those options in a virtual setting thereby providing them instantaneous feedback and more control over their choices.
This article originally appeared in the March/April 2020 issue of Industrial Supply magazine. Copyright 2020, Direct Business Media.
COMMENTS: 0
---