Maintaining Connections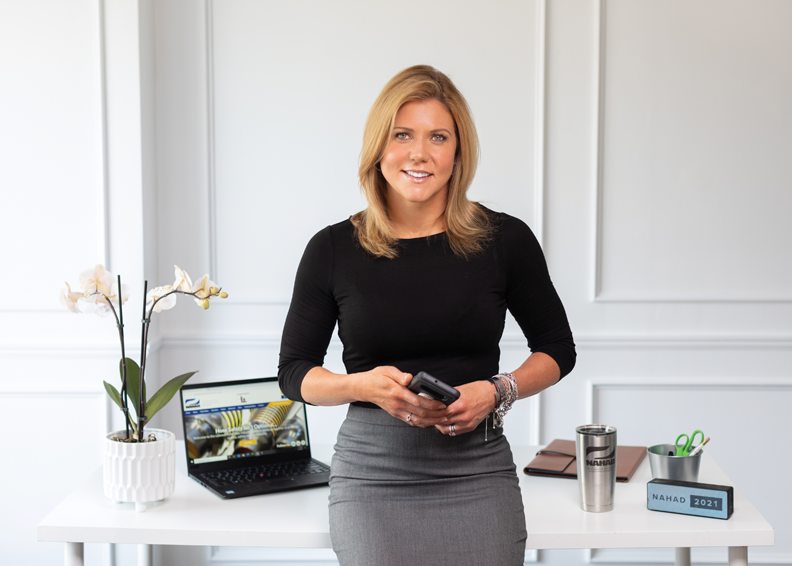 Molly Alton Mullins, executive vice president of NAHAD - The Association for Hose & Accessories Distribution
NAHAD connects distributors and manufacturers to promote quality, safety and profitability
by Rich Vurva
When NAHAD launched its online training and education portal called NAHAD Academy in 2019, the leadership team had no idea how fortuitous that move would turn out to be. The e-Learning portal for the Association for Hose and Accessories Distribution, along with other online communications vehicles, helped association members navigate through a pandemic that threatened to deal a major blow to business.
In 2019, 200 participants completed courses on the online training portal. By this year, participation soared to 800 participants. "A lot of that is a tribute to Joanna Truitt and the content that she's created and figured out how to deliver to our members. We're really seeing that value," says Molly Alton Mullins,
NAHAD executive vice president. Truitt is director of training and the Hose Safety Institute (HSI), which promotes best practices and industry-leading guidelines pertaining to hose assembly safety, quality and reliability.
"Joanna and her team took the Hose Safety Institute handbook content and translated it into online learning modules complete with knowledge tests, and all kinds of interaction to keep that individual learning and engaged," Mullins explains.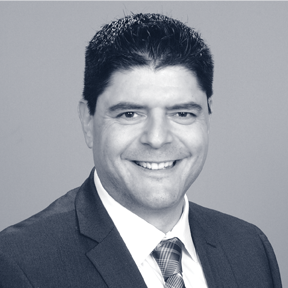 Sam Petillo, Singer Equities
NAHAD president Sam Petillo, president and CEO of Singer Equities in Houston, says many member companies took advantage of downtime in 2020 to complete training and education programs. "Salespeople weren't allowed to see customers. So they had the extra time on their hands to get themselves trained online," he says.
While the HSI Handbook and HSI Certification series are major components of NAHAD Academy, the e-Learning program also includes a wide range of topics to help companies on-board new employees and build training and employee development programs. Topics include customer service, marketing, inside and outside sales, warehouse operations, human resources and more.
Content is updated regularly. "We're currently reviewing and editing videos about all the different elements of what it takes to run a company," adds second vice president Jason Westad, chief sales officer for Force America Inc. in Burnsville, Minnesota.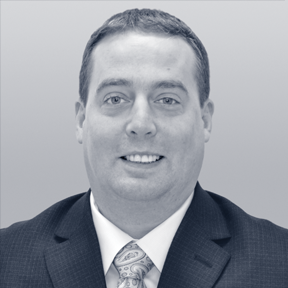 Jason Westad, Force America
David Heckler, president of Alliance Hose & Rubber Company in Elmhurst, Illinois, and a NAHAD board member, says his employees were among those who completed training and certification programs last year. "As a small, single-location business, we don't have the resources to do a lot of the training that NAHAD brings to us. That's a huge benefit to us."
The past year of uncertainty reinforced to NAHAD leaders that members view the association as a go-to source for information about how similar companies deal with obstacles facing their companies. Petillo especially found value in the timely information available from the association's monthly economic briefing provided by ITR Economics.
"Everyone was really uncertain what each month was going to bring and when the turnaround was going to come. To have those economic forecasters on the line with all the NAHAD members that know about our industry and those markets that we serve was really useful for all of us," Petillo said. "It helped us make decisions about bringing people back or hiring people, at the right time when the rebound was going to come."
Many of the connections and best practices will likely remain as business returns to normal.
"All of these trends, more online connection, more communication with our members, more training, more visibility as to the value of the HSI. These are things that I don't think go away when in-person activities begin again," says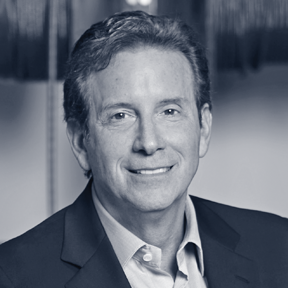 Jeff Scheininger, Flexline
NAHAD first vice president Jeffrey Scheininger, president of Flexline in Kenilworth, New Jersey. "I think that they're pretty well rooted and certainly have proven their value, both within the organization and within our individual companies."
Some training, such as fabrication and assembly that requires hands-on demonstrations, will likely return to in-person formats. NAHAD plans to hold a regional HSI training program in the fall near Chicago.
Annual convention
NAHAD's flagship event is its annual convention. The pandemic forced the association to cancel the 2020 convention, and the board moved the 2021 convention from April to June in hopes that members can gather in person as coronavirus vaccines become widely available.
"Making connections at the convention is extremely valuable to our company," says Heckler. "Personally, it's been great for me to get to know people and to build relationships with suppliers and with fellow distributors."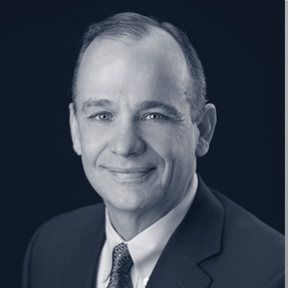 David Heckler, Alliance Hose & Rubber Company
While members are eager to see one another again at the convention, Petillo says the experiences of the past year demonstrated that NAHAD has more to offer members than simply a convention where people gather together to talk business. "There were a lot of deliverables like the online training, the ITR economics series, the virtual regional training as well. I really believe that the members really saw value in what was being produced by the association during the pandemic," he says.
Westad says NAHAD's Value Partners Program offers discounted pricing on freight, credit card processing, office supplies and other business expenses. "We get a ton of value out of the things like that, the partnerships with the freight companies and the credit card processing companies and the discounts that our members get on those are valuable," he says.
He adds that the biggest value gained from membership is from networking and sharing of best practices. "I've felt good about sharing valuable information about how we solve problems that I know have helped other companies and vice versa. I've learned a lot from a lot of people. In every conference I learned new things about business and how to navigate different areas. It's useful to be able to talk to other companies about how they're handling employee or customer issues," Westad says.
Scheininger recalls an example from more than 30 years ago that proved to him the value in belonging to NAHAD. "Back in the 1980s, we would sometimes get bad hose from a certain company. The salesman from that company would say, "You're the only guy having that problem." Then NAHAD was formed. And all the companies got together and soon realized, "Oh, no, that's a systemic issue. It's not a company issue. That's not a one-off."
That heralded an enormous change in the structure of our industry and in the receptivity of suppliers, and in the coalescing of values among distributors. And it's continued and it's broadened and made us what we are today," he says.
Petillo has witnessed the value of NAHAD membership from serving on the board as both a distributor and as a manufacturer member. While employed by Goodyear, Petillo was chair of the standards committee and helped expand the Hose Safety Institute. Now nearing the end of a 10-year run on the board, Petillo looks back fondly on the experience and knowledge he's gained.
"I can't tell you how much I've learned just from conversations with other board members. Creating those longer-term relationships with them and the manufacturers that are on the board, just can't be replaced. I wouldn't trade it for anything. It's been a great run," he says.
This article originally appeared in the May/June 2021 issue of Industrial Supply magazine. Copyright 2021, Direct Business Media.
COMMENTS: 0
---