Posted January 24, 2017
Caplugs rubber molding
With a wide array of rubber molding capabilities and a full staff of experienced engineering experts, Caplugs produces rubber molded components for almost any specification and requirement.
---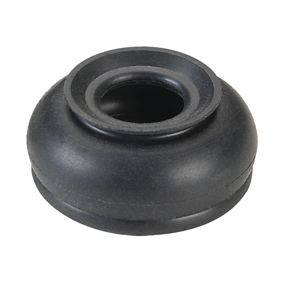 Caplugs in-house capabilities include compression, transfer and injection molding to produce a number of standard and specialized custom parts. Our project team works with you to determine the best process to address your needs, applications and budget to produce customized rubber molded components.
Caplugs has 70 presses ranging from 100 to 500 ton, as well as one 1,200 ton press in order to manifacture these customized rubber molded components. The components are created through a strict quality control process to ensure the material can stand up to customer applications. The unique rubber compound mix is ideal for temperature resistant applications, withstanding temperatures up to 350°F (177°C). Additionally, rubber molded components are flexible, durable and abrasion resistant for blasting applications.