Posted July 11, 2022
The Anatomy of a Ransomware Attack (and How to Defend Against It)
Watch this webinar from Epicor to learn how to protect your company from a ransomware attack.
---
Ransomware attacks are on the rise. Significantly. Last year saw a 78% increase in ransomware attacks from the previous year. Distributors around the country are being impacted and like many businesses, they're struggling to survive in the aftermath of the attack.
Join Rich Murr, the Chief Information Officer (CIO) of Epicor, as he outlines potential risks from a ransomware attack and how important it is to protect your systems and data integrity in today's complex cyber landscape. He'll talk about the process of a ransomware attack – what happens when a hacker gains access to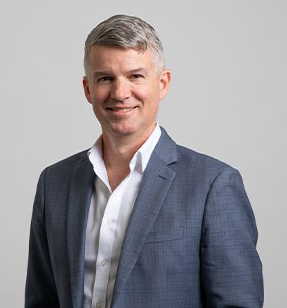 your company, when you'll receive the ransom email, and what types of things you'll need to consider when developing your response.
He'll also share eight crucial things you can do now to avoid an attack – everything from having the right experts who can help, protecting data with multi-factor authentication, monitoring network traffic, and training your team.
Rich Murr is a technology and business executive with deep expertise across the information technology spectrum, to include IT architecture, software development, operations, security, and data governance. Based out of Epicor headquarters in Austin, Texas, Rich partners with his fellow executives to build, deliver and operate Epicor cloud products, with a specific focus on reliability, scalability, and security. In addition, Rich is responsible for the cross-functional business systems that support Epicor internal operations.
Click the image above to view the webinar